Art Jam
Art JamArt, Food, Music & More! 202330septembersaturday10:00 am - 5:00 pm Wile Avenue between Park and Pool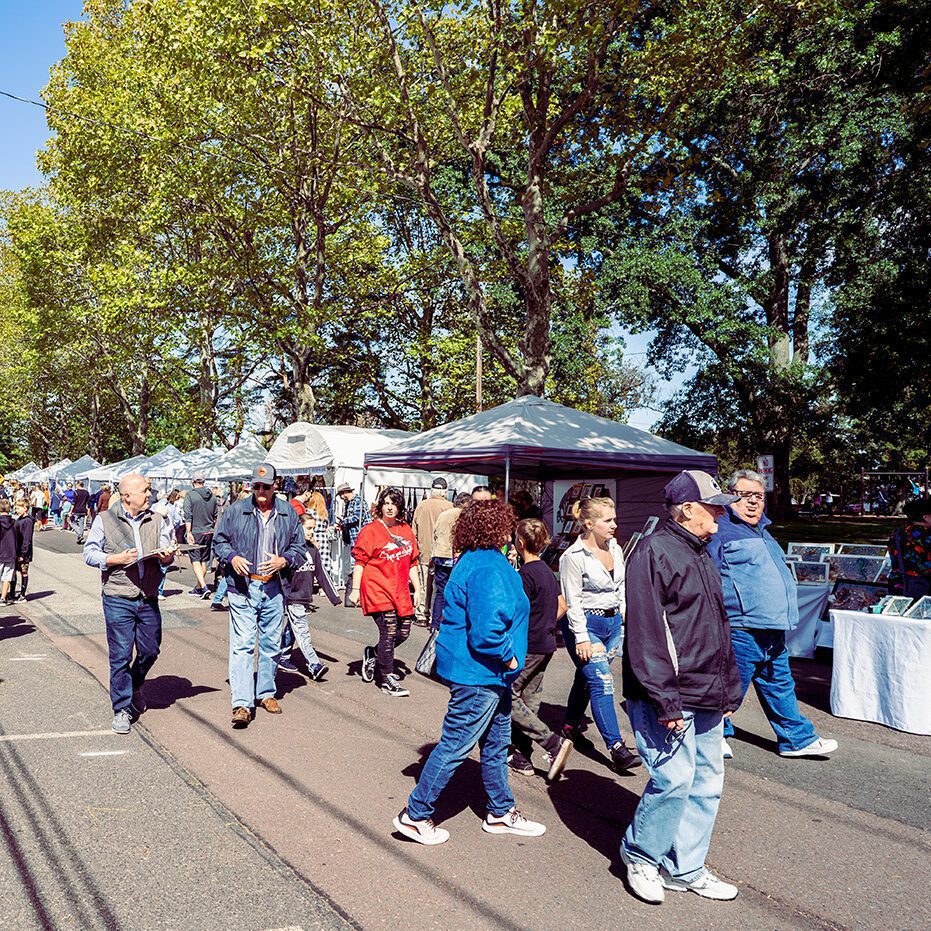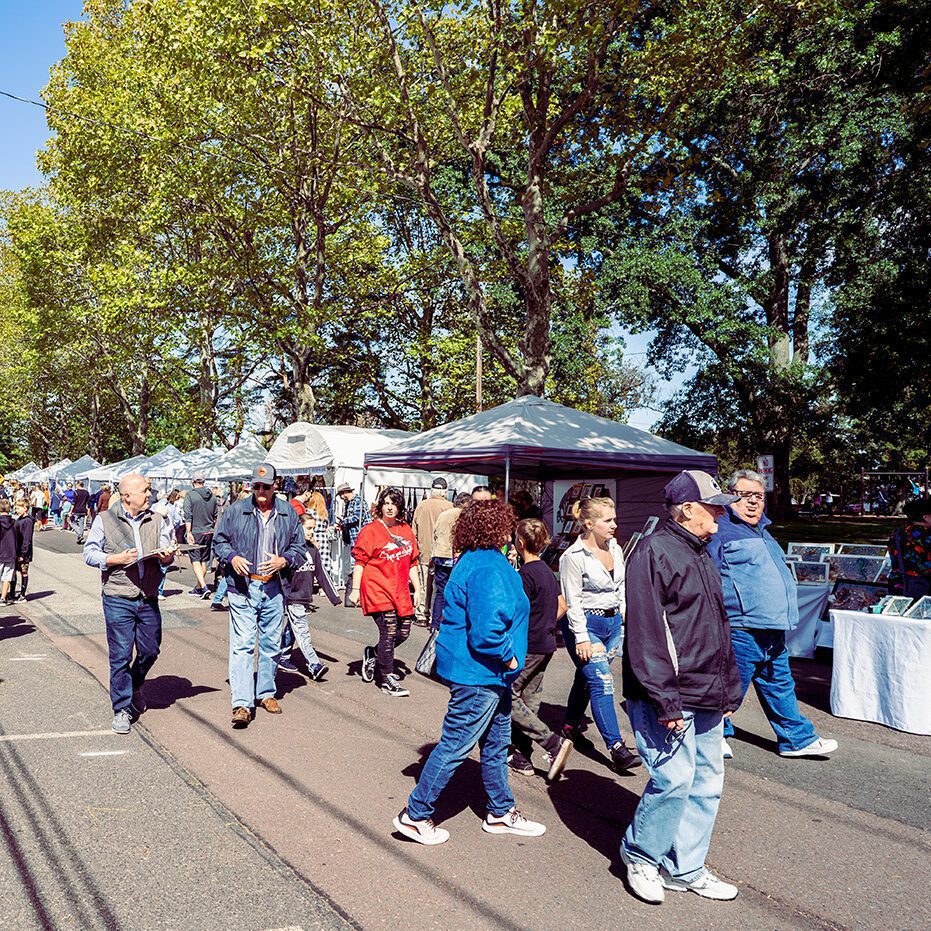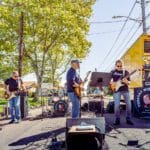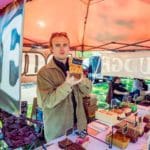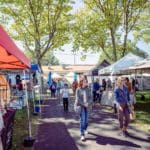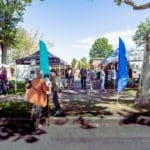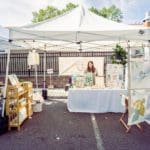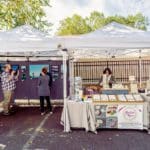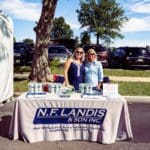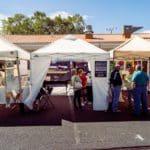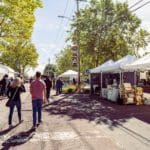 Event Details

What is Art Jam?

Souderton Art Jam is an annual street festival that celebrates art, food, music, creativity and community. The festival takes place at the Souderton Borough Community Park area. Art Jam aims to showcase the talent of local artists and makers providing a platform to display and sell their work while creating an enjoyable experience for visitors of all ages.

You can expect to find a wide range of visual and functional creations at Art Jam. Artists from many disciplines, including painting, sculpture, photography, ceramics, jewelry-making and woodworking come together to exhibit their creations and offer them for purchase. It's a fantastic opportunity to explore and appreciate the diverse artistic expressions within the community.

Art Jam is fun for the whole family and leashed, friendly dogs are welcome.
Juried Art Exhibition
For artists and makers who would like to participate in the juried exhibition of Art Jam and be eligible for awards presented by our judges. The juried art show portion of Art Jam is for fine art and fine crafts. Your juried entry must be original and created by you. Each artist receives a 10-foot by 10-foot space to display and sell their artwork.
Marketplace
The festival also highlights the craftsmanship of food makers and crafters. We welcome locally-grown and locally-made food and non-alcoholic beverage vendors, and crafters and creators to the Marketplace, the non-juried part of Art Jam. This creates a vibrant marketplace where attendees can discover unique products and support local businesses. Each vendor receives a 10-foot by 10-foot space to display and sell their artwork.
Food & Beverage Court
Food and beverages are an integral part of the Art Jam experience. The festival features multiple food trucks and craft beverage vendors offering their delicious specialties. You can indulge in mouthwatering foods and refreshing beverages as you explore the festival.
Music Stage
Music plays a significant role in creating a lively atmosphere at Art Jam. Local musicians perform live on the street, adding a rhythmic backdrop to the festivities.
Sponsors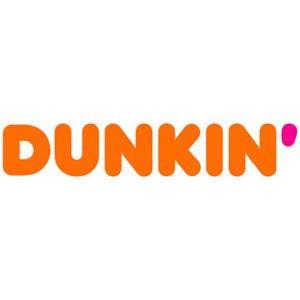 653 E Broad St., Souderton, PA 18964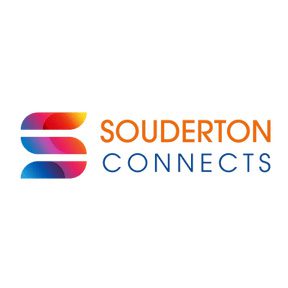 A nonprofit working alongside 200 property owners within the Borough of Souderton and its commercial district. Providing marketing, networking, beautification, community engagement, collaboration, and economic development for Souderton, it is dedicated to supporting our local businesses.
(215) 723-6627
PO Box 75, Souderton, PA 18964