3rd Friday
3rd FridayCelebrate Fall and Back to School!202315septemberfriday6:00 pm - 9:00 pm Downtown Souderton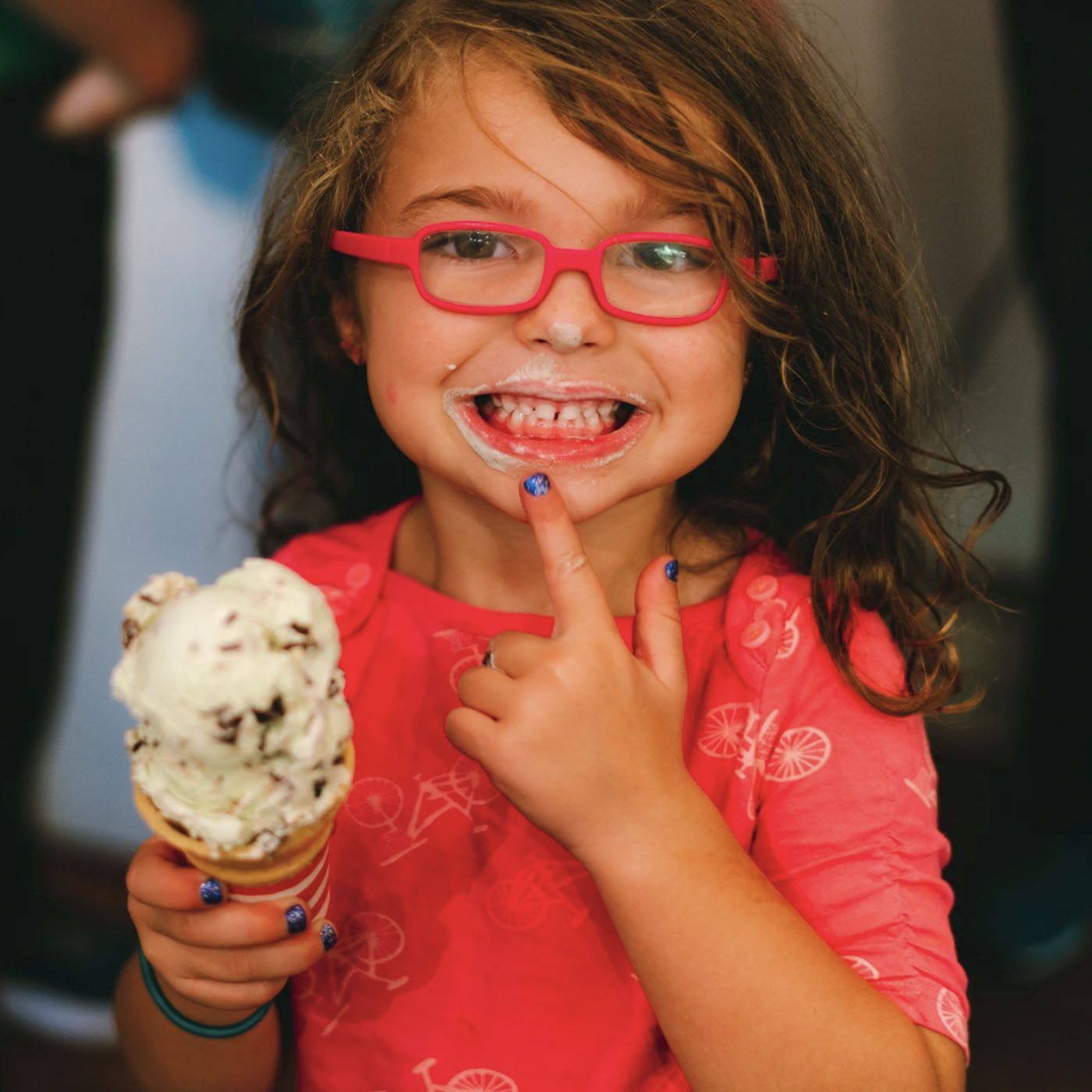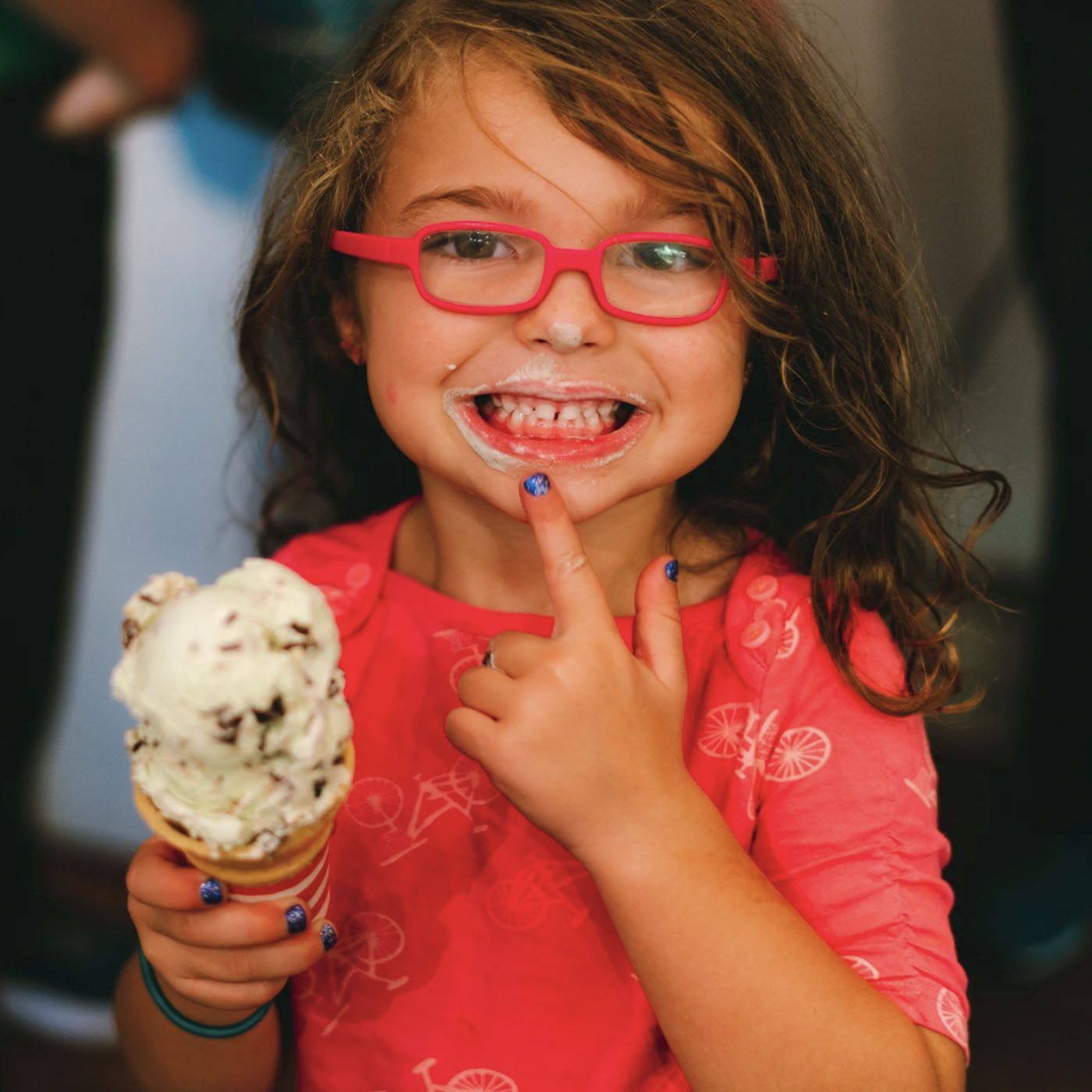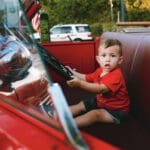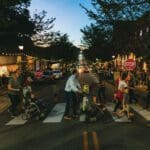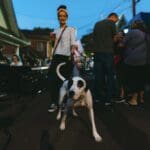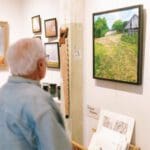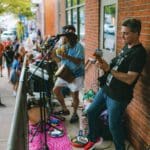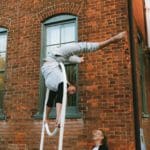 Vendors & Entertainers
Bethlehem Writers Group

Bethlehem Writers Group

The Bethlehem Writers Group's award-winning "Sweet, Funny, and Strange anthologies have covered many themes including Christmas, seasons, food, children's, paranormal, and animal tales. Our newest, which came out last fall, is entitled AN ELEMENT OF MYSTERY: SWEET, FUNNY, AND STRANGE TALES OF INTRIGUE. Be sure to stop by to find the collection that is right for you!

Learn more at BethlehemWritersGroup.com, or view our quarterly literary journal at BWGWritersRoundtable.com.

Emmanuel Lutheran Church

Emmanuel Lutheran Church

Organizers of the E-Meal Ministry, Emmanuel Lutheran Church has handed up over 345,000 meals to local families in need since March 2020. Emmanuel Lutheran Church hosts several community events, including: Easter Eggstravaganza, Trunk or Treat, Advent Festival, Central American Food and Cultural Festival and a community craft festival and flea market to raise funds for earthquake victims in Syria and Turkey. We work closely with several business and non-profits in the area in partnership to support various needs throughout our community.

Lyndlees Cozy Candle

Lyndlees Cozy Candle

Homemade soaps, bath bombs, body butters, candles, lip balms and sugar scrubs.
Sponsors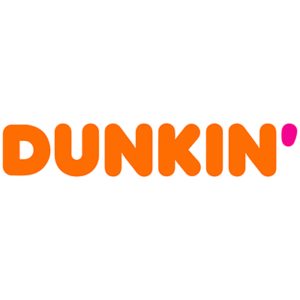 653 E Broad St., Souderton, PA 18964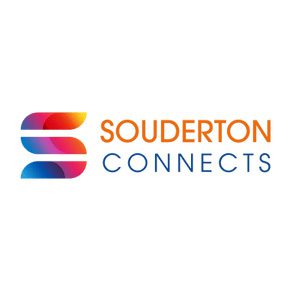 A nonprofit working alongside 200 property owners within the Borough of Souderton and its commercial district. Providing marketing, networking, beautification, community engagement, collaboration, and economic development for Souderton, it is dedicated to supporting our local businesses.
(215) 723-6627
PO Box 75, Souderton, PA 18964