3rd Friday
3rd FridayThe first 3rd Friday of the season!202319mayfriday6:00 pm - 9:00 pm Downtown Souderton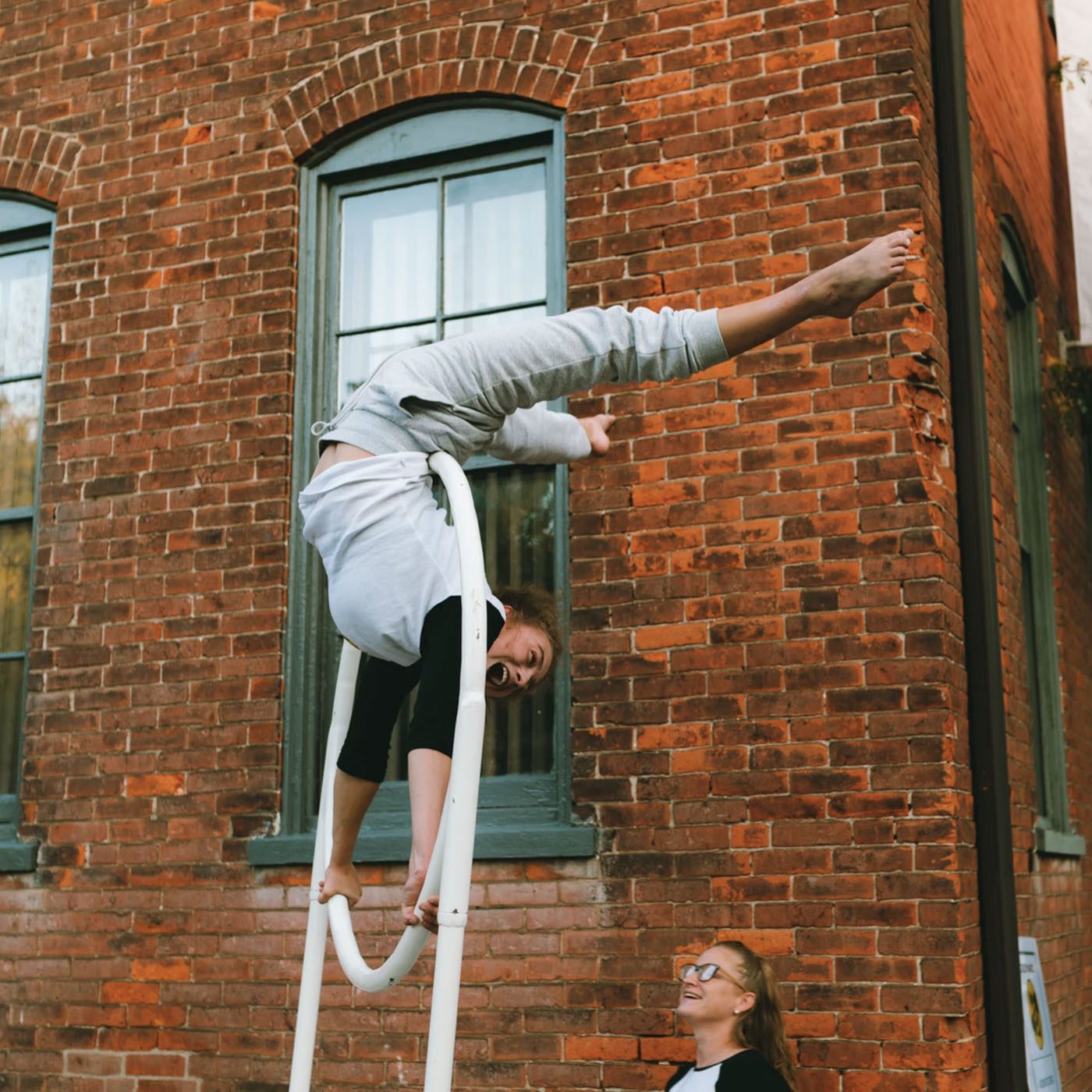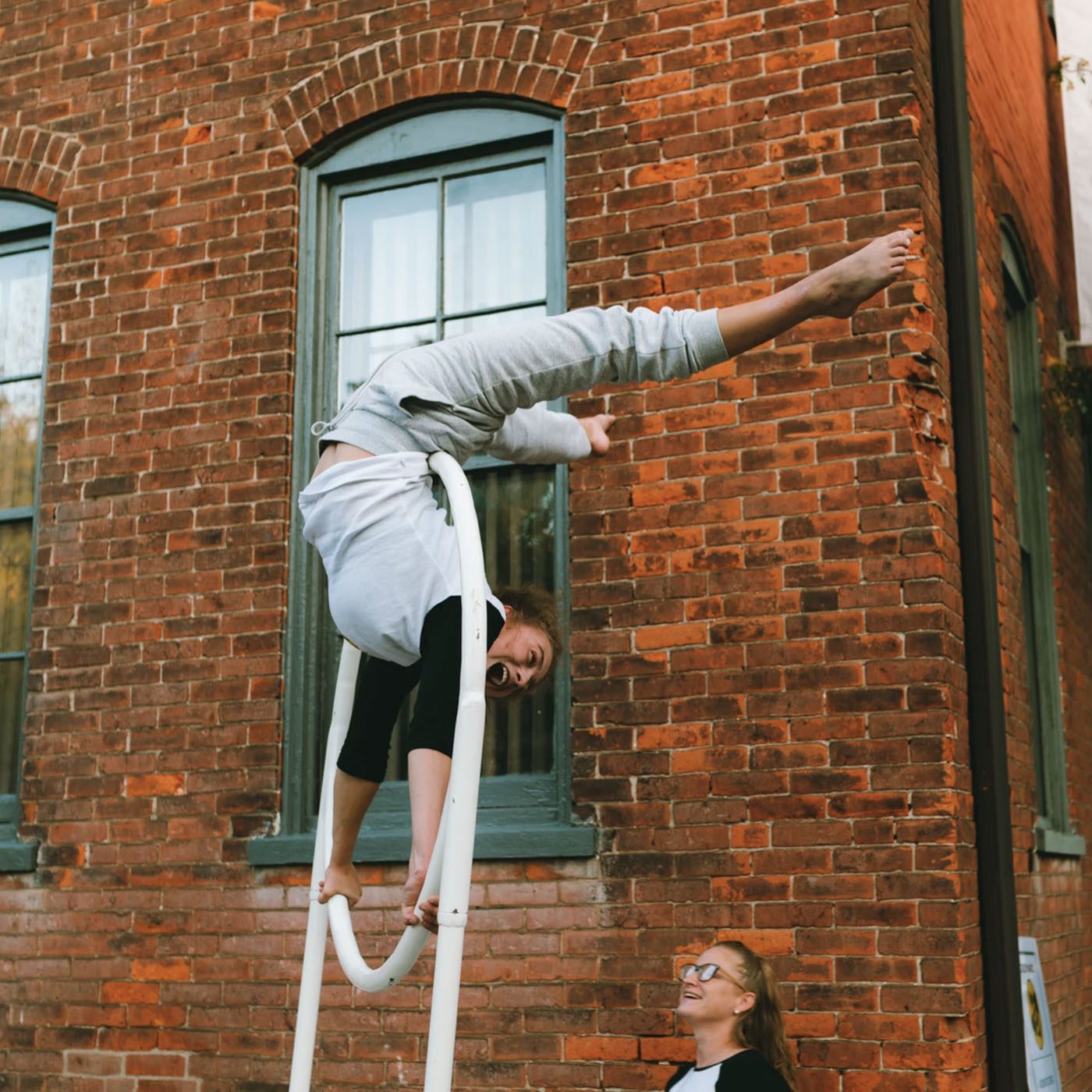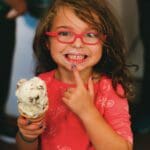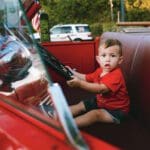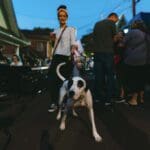 Event Details

An evening in town to meet friends, old and new, while enjoying live music, vendors, artists and crafters. Experience local food trucks, breweries, wineries and distilleries. Many stores stay open late late for the evening.
Vendors & Entertainers
Action Karate

Action Karate

We are a Martial Arts school that specializes in helping kids and adults develop their confidence through karate. We provide an ideal environment for getting kids away from screens and getting fit. We offer specialized training programs to challenge students physically, but to also instill a special mental discipline -Keep you healthy for the long haul -Increase focus and attention span -Keep you safe from real-world dangers.

Aunt Nancy's Peanut Brittle

Aunt Nancy's Peanut Brittle

Nut brittles made in Dublin, PA.

Bethlehem Writers Group

Bethlehem Writers Group

The Bethlehem Writers Group's award-winning "Sweet, Funny, and Strange anthologies have covered many themes including Christmas, seasons, food, children's, paranormal, and animal tales. Our newest, which came out last fall, is entitled AN ELEMENT OF MYSTERY: SWEET, FUNNY, AND STRANGE TALES OF INTRIGUE. Be sure to stop by to find the collection that is right for you!

Learn more at BethlehemWritersGroup.com, or view our quarterly literary journal at BWGWritersRoundtable.com.

Brass Collar Brewing Company

Brass Collar Brewing Company

A new local craft brewery in Souderton that will offer Single beer cans for on-site consumption, four packs of beer cans to-go, merchandise such as koozies, stickers, hats, glassware, and t-shirts.

Canary Cocktails

Canary Cocktails

Handcrafted and delicious drinks made by experienced bartenders with real ingredients and available for your enjoyment at home! Can't wait for you try our delicious flavors!

Cookies by Miriam

Cookies by Miriam

I am a Souderton resident who loves to bake and bring people together and provide them opportunities to explore new flavors! I offer assorted sweets and treats but COOKIES are my specialty and passion. You can savor some traditional favorites or take your tastebuds on a vacation from the norm, and go for something more exotic with several tropical inspired varieties. Just as I am inspired to play with flavors, I welcome everyone to be just as playful to try them all!

Emmanuel Lutheran Church

Emmanuel Lutheran Church

Organizers of the E-Meal Ministry, Emmanuel Lutheran Church has handed up over 345,000 meals to local families in need since March 2020. Emmanuel Lutheran Church hosts several community events, including: Easter Eggstravaganza, Trunk or Treat, Advent Festival, Central American Food and Cultural Festival and a community craft festival and flea market to raise funds for earthquake victims in Syria and Turkey. We work closely with several business and non-profits in the area in partnership to support various needs throughout our community.

Exhibit B Gallery

Exhibit B Gallery

Rachael Brown will be outside of the gallery while her art is displayed inside. Rachel teaches art classes for kids as well as offering workshops for adults. She will share info about our class/workshop program and share examples of student work.

Family Services Montco

Family Services Montco

Our programs vary, but there is one significant constant: a commitment to care for each individual with kindness, dignity and compassion regardless of age, race or income. We provide a variety of services ranging from rent and utility assistance, parenting classes and resources and programs for our elderly community members such as meals on wheels.

Garden Path Acupuncture

Garden Path Acupuncture

Garden Path Acupuncture offers relief for people in pain and those who need help managing illness by providing acupuncture, bodywork, and herbal medicine. We also host classes in our beautiful studio for dancers, martial artists, and any kind of movement therapy.

GPA has premade herbal remedies for sale, sourced through safe and reliable suppliers.

Our instructors have students who would love to show how much fun they have in class while demonstrating their well earned dance skills.

Hey Sister Co.

Hey Sister Co.

A local jewelry and accessories business. The jewelry and hair accessories range in price from $8-$15 each.

Humpty's Dumplings

Humpty's Dumplings

We provide dumplings with an american-asian fusion. They are fried with american flavors. We also sell french fries.

Keystone Opportunity Center

Keystone Opportunity Center

We are a social service agency that provides food, housing and education to those in Souderton and throughout Montgomery and Bucks counties.

KraftsbyKeyia

KraftsbyKeyia

I make homemade wood signs, cards, mugs and more!!!! I enjoy making things special for people and their homes.

Lucky You Candle Co.

Lucky You Candle Co.

Lucky You Candle Co. is home based in Telford. We sell online and at local markets. We handmade all our soy wax candles and the most popular has been the froot loops cereal bowl.

Lyndlees Cozy Candle

Lyndlees Cozy Candle

Homemade soaps, bath bombs, body butters, candles, lip balms and sugar scrubs.

Main Street Vet

Main Street Vet

Small-animal veterinary hospital in Souderton, PA.

Nancy's Closet

Penny Lane Earings

Pure Haven

Pure Haven

Pure Haven is a company that provides fresh, safe, toxin-free personal care and cleaning products. We remove toxins from everyday life so you can protect your family.

RaRa Creative

RaRa Creative

A local small business that offers handmade sewn items such as accessories, apparel, and quilts.

Rittenhouse Embroidery

Rittenhouse Embroidery

I embroider logos for businesses, design sweatshirts, tote bags, hats and lace earrings.

Sam's Rubs & Spices

Sam's Rubs & Spices

Gourmet spice blends and BBQ Rubs made with non-gmo and organic ingredients.

Scratch Kitchen

Shannon Mscichowski

Shannon's Garden Fish

Shannon's Garden Fish

I'm a local artist selling whimsical fish and birds for people's gardens (and smaller ones for potted plants). I also sell cards. I love open markets and meeting lots of people, and have heard great things about 3rd Fridays.

Shiloh-MacCalla Lodge No. 558

Shiloh-MacCalla Lodge No. 558

Shiloh-MacCalla Lodge No. 558 is a lodge under the jurisdiction of the Grand Lodge of Pennsylvania, Free and Accepted Masons, whose purpose is to make good men better through education, charitable activities and fellowship.

Souderton Area for All

Souderton Area for All

Souderton Area for All is an incorporated 501 (c) (3) organization whose mission is to educate about, advocating for, promote, and celebrate diversity, equity, inclusion, and belonging in the Souderton Area community. Our goal is to help make Souderton a safe, just, and welcoming community for everyone.

Each month we will highlight a different theme and our interactive table activities will vary accordingly. We are still in the planning stage for our monthly themes for the rest of this year. May is Asian Pacific American Heritage Month, and we are intending for that to be our 3rd Friday theme. Planning group ideas for activities so far include several possibilities: button making with a manual 2 1/4″ button maker, chopstick lessons, mini-books with information about local Asian culture and places (Vietnamese and Chinese restaurants, local Buddhist temples, etc.).

Steve Malagari

Steve Malagari

State and community services and resources, free information/coloring/activities books, SEPTA senior key cards

Sweet Jenni's

Sweet Jenni's

Our names are Jenifer Mashintonio & Dominique Parente. We would love to be a part of the Souderton Community, and join in for Third Fridays!

The Confectionary

The Confectionary

The Confectionary

The Confectionary is a bakery that specializes in gourmet macarons. We are located in Souderton.

The Flying V

The Flying V

Best French Fry in the Lehigh Valley – Canadian Cuisine – Poutine!

The Little Sicilian

The Little Sicilian

We specialize in Sicilian street food and our best known for our Sicilian Riceballs

Univest Financial

Univest Financial

For 147 years, Univest Financial has been committed to giving back to the communities it serves and helping its customers achieve their financial dreams. Univest provides a full range of financial solutions for individuals, businesses, municipalities and nonprofit organizations including banking, employee benefits, commercial insurance, equipment finance and wealth management. Univest delivers these services through a network of more than 50 offices in Pennsylvania, New Jersey and Maryland. With a focus on building lasting relationships, Univest has financial solutions for your life whether it's financing to start or grow your business, purchasing or renovating a home, or saving for the future.

Viking Veterinary Services

Viking Veterinary Services

We are a small animal veterinary hospital in Harleysville. We will be offering giveaways at 3rd Friday! And we will bring dogs when the weather is appropriate.

Volpe Enterprises, Inc.

Volpe Enterprises, Inc.

Volpe Enterprises, Inc. is a home improvement company that has been servicing the Souderton area for over 50 years. We are a member of the Greater Montco Chamber of Commerce. We will be talking with community members about our free estimates for home improvement projects during Souderton 3rd Friday events.