3rd Friday
3rd FridayCancelled due to risk of severe weather.202316junefriday6:00 pm - 9:00 pm Downtown Souderton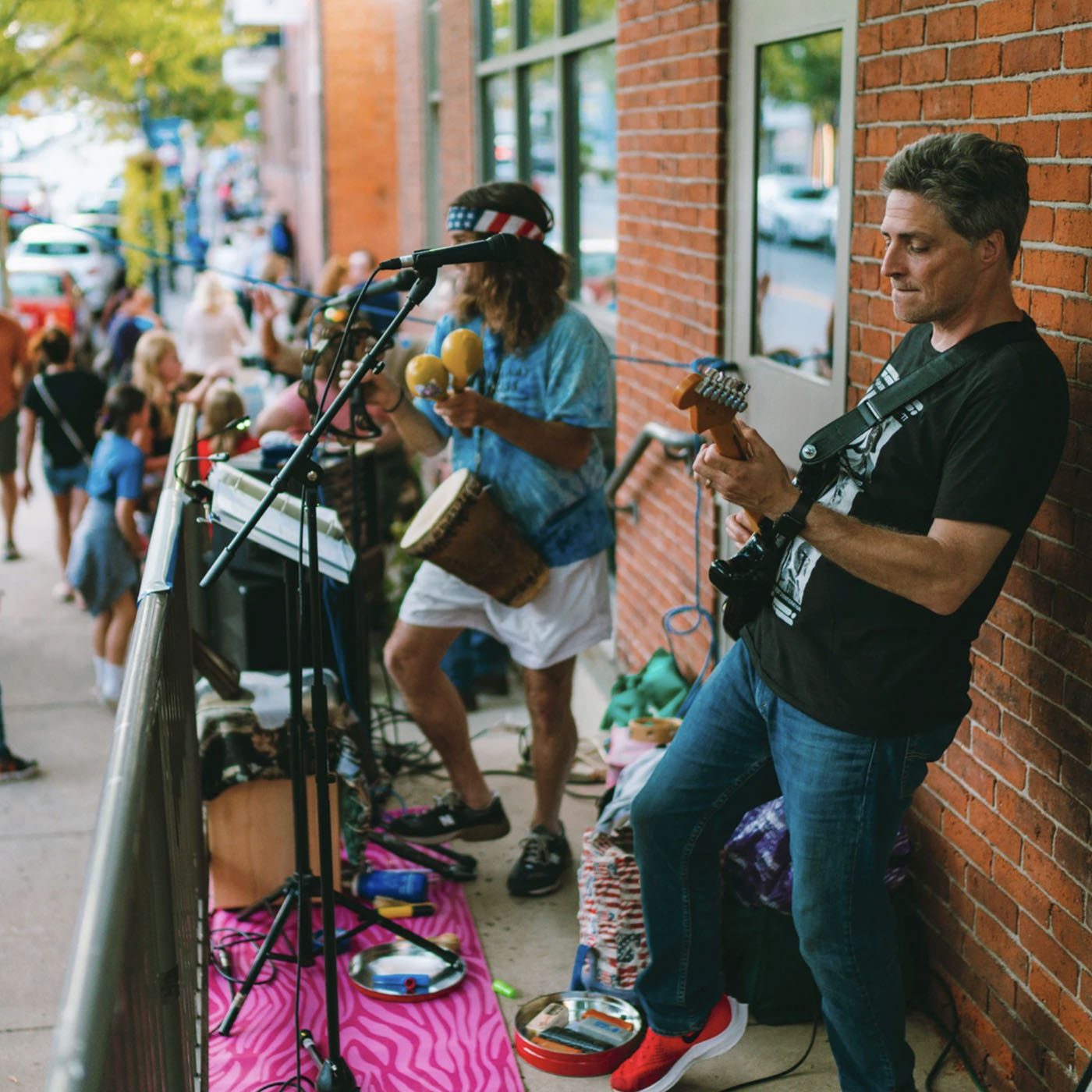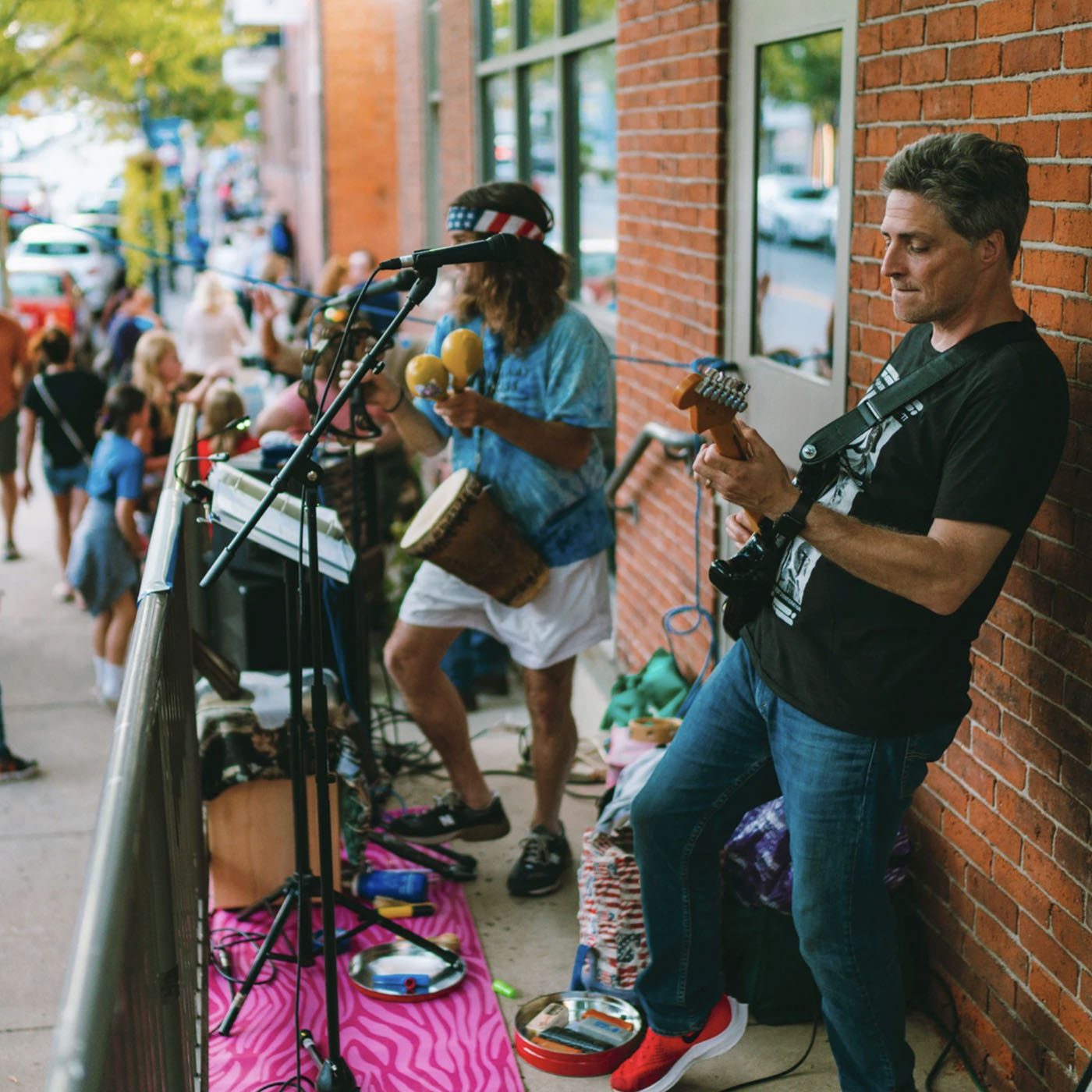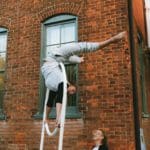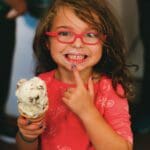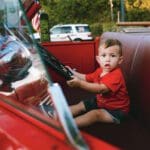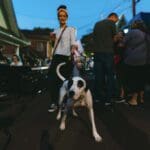 Event Details

The Borough of Souderton has approved our continued use of the parking lot on Main Street for 3rd Friday activities. There, you will find the Kidz Zone and (drum roll, please…) tent vendors! That's right, for the first time ever, 3rd Friday will have a section where vendors who require tents to display their product (

think: fudge

) will be able to join us.

Once again, the soon to be open Branch Creek Taphouse will be hosting a meet and greet, located on West Chestnut St. behind the Food Trucks. (Pssst… be sure to join the Founder's Club.)

Bring the family and invite your friends for a relaxing and fun time. Well behaved, leashed dogs are welcome too!
Vendors & Entertainers
Action Karate

Action Karate

We are a Martial Arts school that specializes in helping kids and adults develop their confidence through karate. We provide an ideal environment for getting kids away from screens and getting fit. We offer specialized training programs to challenge students physically, but to also instill a special mental discipline -Keep you healthy for the long haul -Increase focus and attention span -Keep you safe from real-world dangers.

Astraea

Astraea

Two local women who handcraft leather earrings and accessories out of Montgomery County. These are lightweight, unique and affordable.

Babalouie bbq

Back Home Butcher Shop

Back Home Butcher Shop

We sell Dry age Hormone and Antibiotic free beef jerky. All of our Jerky is hand cut and whole muscle jerky. We have a retail store called Back Home Butcher Shop in Green Lane.

Brass Collar Brewing Company

Brass Collar Brewing Company

A new local craft brewery in Souderton that will offer Single beer cans for on-site consumption, four packs of beer cans to-go, merchandise such as koozies, stickers, hats, glassware, and t-shirts.

Canary Cocktails

Canary Cocktails

Handcrafted and delicious drinks made by experienced bartenders with real ingredients and available for your enjoyment at home! Can't wait for you try our delicious flavors!

Garden Path Acupuncture

Garden Path Acupuncture

Garden Path Acupuncture offers relief for people in pain and those who need help managing illness by providing acupuncture, bodywork, and herbal medicine. We also host classes in our beautiful studio for dancers, martial artists, and any kind of movement therapy.

GPA has premade herbal remedies for sale, sourced through safe and reliable suppliers.

Our instructors have students who would love to show how much fun they have in class while demonstrating their well earned dance skills.

Handmadefyou

Hayley's Sunshine

Hayley's Sunshine

Our mission is to bring sunshine and hope to children who have suffered the loss of a family member. Our "sunshine boxes" contain resources for support along with other gifts to help lighten the load of sadness and bring a smile. Our ultimate goal is to help these children make a special wish come true. We seek to reach out locally within our community with the vision to reach children throughout the United States.

Keystone Opportunity Center

Keystone Opportunity Center

We are a social service agency that provides food, housing and education to those in Souderton and throughout Montgomery and Bucks counties.

KraftsbyKeyia

KraftsbyKeyia

I make homemade wood signs, cards, mugs and more!!!! I enjoy making things special for people and their homes.

Lyndlees Cozy Candle

Lyndlees Cozy Candle

Homemade soaps, bath bombs, body butters, candles, lip balms and sugar scrubs.

Main Street Vet

Main Street Vet

Small-animal veterinary hospital in Souderton, PA.

RaRa Creative

RaRa Creative

A local small business that offers handmade sewn items such as accessories, apparel, and quilts.

Rocco's Sausages and Philly Cheese Steaks

Sam's Rubs & Spices

Sam's Rubs & Spices

Gourmet spice blends and BBQ Rubs made with non-gmo and organic ingredients.

Scratch Kitchen

Shiloh-MacCalla Lodge No. 558

Shiloh-MacCalla Lodge No. 558

Shiloh-MacCalla Lodge No. 558 is a lodge under the jurisdiction of the Grand Lodge of Pennsylvania, Free and Accepted Masons, whose purpose is to make good men better through education, charitable activities and fellowship.

Souderton Area for All

Souderton Area for All

Souderton Area for All is an incorporated 501 (c) (3) organization whose mission is to educate about, advocating for, promote, and celebrate diversity, equity, inclusion, and belonging in the Souderton Area community. Our goal is to help make Souderton a safe, just, and welcoming community for everyone.

Each month we will highlight a different theme and our interactive table activities will vary accordingly. We are still in the planning stage for our monthly themes for the rest of this year. May is Asian Pacific American Heritage Month, and we are intending for that to be our 3rd Friday theme. Planning group ideas for activities so far include several possibilities: button making with a manual 2 1/4″ button maker, chopstick lessons, mini-books with information about local Asian culture and places (Vietnamese and Chinese restaurants, local Buddhist temples, etc.).

Steve Malagari

Steve Malagari

State and community services and resources, free information/coloring/activities books, SEPTA senior key cards

Sunny Creek Creations

Sunny Creek Creations

Sunny Creek Creations. I make jewelry out of flowers I find. I also pick up glass at creeks to make jewelry as well. I make earrings, necklaces, and keychains.

Surf and Turf Truck

Surf and Turf Truck

Our mission is simple. Bring the laid-back vibes of beach life to you, curbside! Family owned & operated since 2013, we offer a variety of award-winning items. We have three styles of Lobster Rolls, a Steak Sandwich, Vegan friendly options… we really have something for everyone! We were featured on the Travel Channel's, Food Paradise "Surf and Turf" episode for our BLT Lobster Roll and our Surf and Turf Sandwich, the Cooking Channel, FYI Philly; among many other shows.

Sweet Jenni's

Sweet Jenni's

Our names are Jenifer Mashintonio & Dominique Parente. We would love to be a part of the Souderton Community, and join in for Third Fridays!

Univest Financial

Univest Financial

For 147 years, Univest Financial has been committed to giving back to the communities it serves and helping its customers achieve their financial dreams. Univest provides a full range of financial solutions for individuals, businesses, municipalities and nonprofit organizations including banking, employee benefits, commercial insurance, equipment finance and wealth management. Univest delivers these services through a network of more than 50 offices in Pennsylvania, New Jersey and Maryland. With a focus on building lasting relationships, Univest has financial solutions for your life whether it's financing to start or grow your business, purchasing or renovating a home, or saving for the future.

Viking Veterinary Services

Viking Veterinary Services

We are a small animal veterinary hospital in Harleysville. We will be offering giveaways at 3rd Friday! And we will bring dogs when the weather is appropriate.

Volpe Enterprises, Inc.

Volpe Enterprises, Inc.

Volpe Enterprises, Inc. is a home improvement company that has been servicing the Souderton area for over 50 years. We are a member of the Greater Montco Chamber of Commerce. We will be talking with community members about our free estimates for home improvement projects during Souderton 3rd Friday events.

Zwingli United Church of Christ

Zwingli United Church of Christ

Zwingli UCC is located on Wile Ave., Souderton, PA. We have been involved in the 3rd Friday for several years and felt it provided a wonderful community event. We enjoy supporting community events as the 3rd Friday.